Hey everyone, Dom here again.
I was once a one-man band when I started the Ambitious Investor brand. But even back then, I had a lot of help—from friends, advisors, and others. A lot has changed since then.
Over the years, I began working with more and more talented professionals to help me get things done. I hired freelance designers, business strategists, specialised agencies, lawyers, accountants, web developers, event coordinators, and other types of contractors. They all helped me think bigger, make wise decisions, create valuable things (like youtube videos, courses, and live events), and—most importantly—deliver on my commitments to you, the fans.
Don't worry! We're not at all "corporate-y". The Ambitious Investor team are merely a better organised business and more focused team with a far greater ability to elevate entrepreneurs to reach their dreams!
Now, without further ado, I'm thrilled to introduce you to everyone!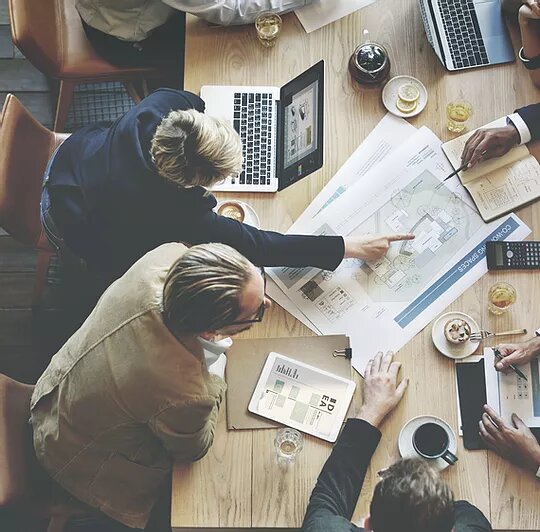 On January 17th, 2019 I was laid off from my dream job as a Contract Manager on a permanent PAYE salary, and although I didn't know it at the time, it was the best thing that could ever happen to me. My painful layoff opened up my eyes to the amazing world of self employment, and since then I've built several successful online businesses, impacted millions of people around the world, and I get to spend more time with my family, too.
I didn't go to business school and I'm not an expert copywriter or genius marketer. I am, however, a person who knows that building a successful business is about helping serve others first, and then building a team, or systems, to lean into that service even more. My goals in life are NOT to buy an island, own a 50 ft yacht or live in a 10 bedroom home on the hills of Hollywood.
My goals are instead to inspire everyone around me through the actions that I take, the lessons that I learn and the happiness I can share with others.
I have a few guiding principles to keep myself grounded and focused on the right things. After all, in the world of online business, it's just as easy to lose your path as find it. These principles keep me on course.
The best and worst things in life are usually the things that happen unplanned.
When bad things happen, learn from them and vow to not repeat the behaviors that allowed them to happen. When good things come along, take advantage of them and learn how to stimulate more good things like them to happen. That's called creating your own luck, which is a far better option than trying to control the uncontrollable.
Whether success or failure, I want the satisfaction of knowing my results are my own.
The greatest thrill in business is to experience success that you manufactured yourself. The joy comes from knowing that I did that, me. Taking pride in one's craft and working hard for one's own rewards is the opportunity of a lifetime. Failures and missteps will happen along the way. That's natural. When they occur, get up, learn from them, and move forward.
The right path is the one you make yourself that leads to your version of happiness.
​
We all have different ideas about what happiness is, which is why we shouldn't all follow the same path. To embrace our unique passions and enjoy our own forms of fulfillment, we must be willing to step off the prescribed path and forge our own. No matter what your goals are, there's always more than one way to realize them. Find yours.
Rather than think "what if", think "next time". Don't think about things you can't change (namely what has happened and thoughts of other people) or unhappy things because these are disempowering. Instead focus on the things you can action upon. That's the most constructive thing you can do in any situation.
By doing so, I will find new opportunities, my mind will focus on all the positives, lessons learnt and how I can make a future scenario have a better outcome.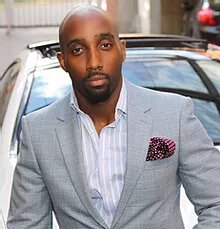 My main objective is to ensure the Ambitious Investor team support and impact your life in a positive way through inspiration and education.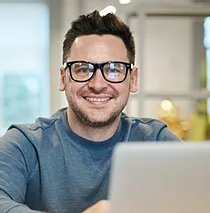 All course content enquiries, onboarding questions and support. I'm your go-to guy 🙂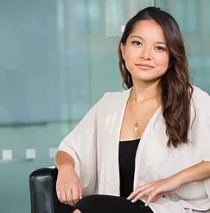 Being a contributor blogger means I'm creating original content day to day for the Ambitious Investor like yourself.