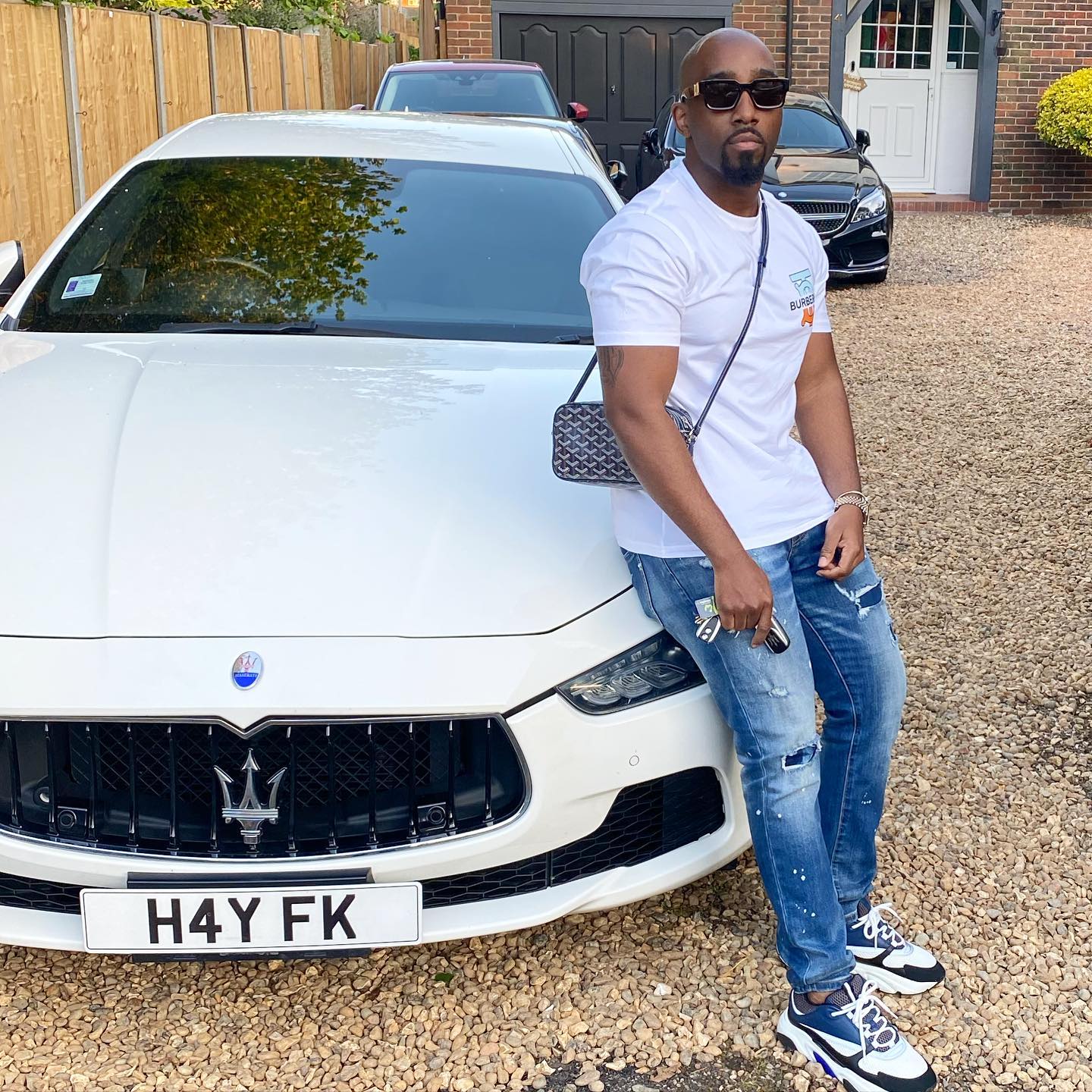 WHAT WE DO?
We help new entrepreneurs and 9-5ers how to set up and scale a freelance high ticket business. We teach you proven strategies so you can offer clients online services. In the mentorship program, you will learn how to become a 6-figure freelancer and work from anywhere in the world in 2023. This opportunity for working professionals and beginner entrepreneurs & side hustlers can get you out of the rat race and in profit in 90 days or your money back!
You will learn, what high-income skills can be used to generate a business that's 100% online. You will learn stable strategies we use to win multiple clients that pay us $1500+/month.
How you can land high-paying clients as a freelancer and how to outsource parts of your business. The exact step by step process how Dominic started his consulting journey and working online.
HOW WE DELIVER THE COACHING PROGRAM
We teach you everything you will need to know on creating a remote based business. Our coaching program is packaged in a course filled with videos, slide shows but we also conduct weekly Google Team meetings in each cohort. You will learn how to provide online services (such as email marketing, tik tok management, sales funnel optimisation, social media management and more.

In order for business owners to reach their target audience and market their business, they have to work with agencies. The money business owners budget for marketing could be yours. Clients typically pay anywhere between $1500-$10k USD per month and you can probably see how quick this could accumulate to a six figure salary with a handful of clients of yours.

The great aspect of running a remote based digital business is that it can give you location, time and financial freedom in the long run if you stick to it.

With our coaching program granting you a lifetime access you will always have support from one of our business coaches, video and presentation based content and support team who are a mix of copywriters, marketing professionals and content creators.

We also help new entrepreneurs by providing access to our network of web designers, digital marketers and industry professionals which 100% help skyrocket your success. This will help you attract your ideal client, create traffic to your sales funnel and be an optimised sales strategy so you get repeat business. At the end of the 8 week cohort program we guarantee you will be able to land a client as a high ticket freelancer.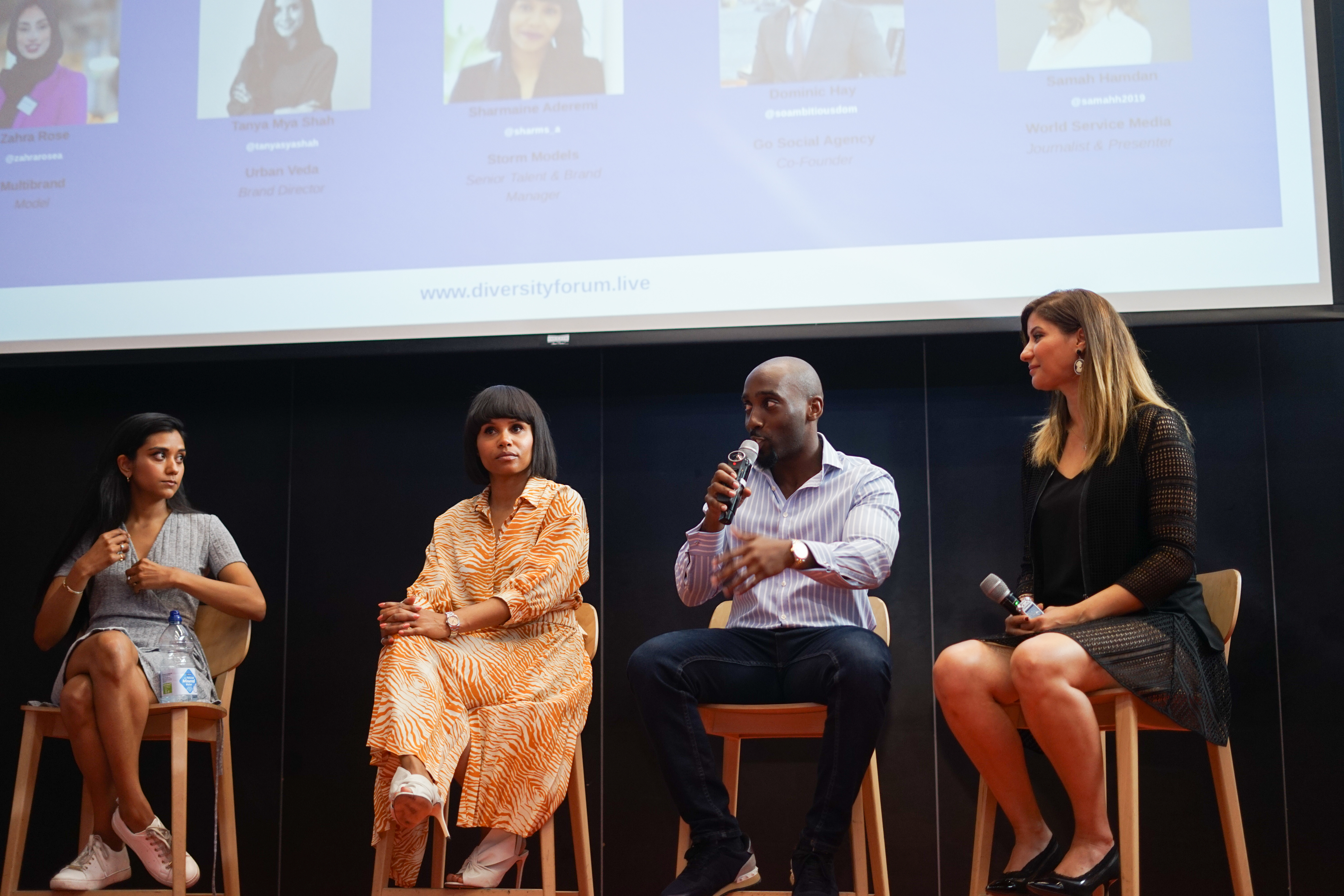 Strategy Optimisation
Grow a business based on a proven blueprint that will allow you to attract high ticket clients fast ($1,500USD+/month) on a retainer based model which can eventually be scaled to a agency, coaching business or a hybrid model of both.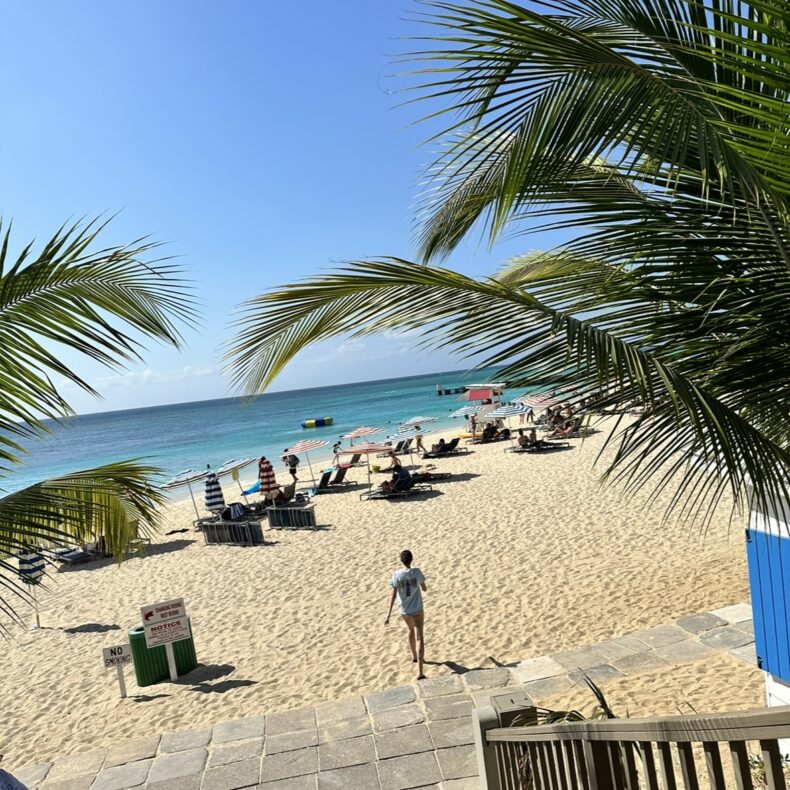 Escape the Ordinary
Build a business you love and escape the ordinary. Work with clients you want to work with and provide online services in a schedule that suits your lifestyle. Win your time back and quit working 40 hours a week.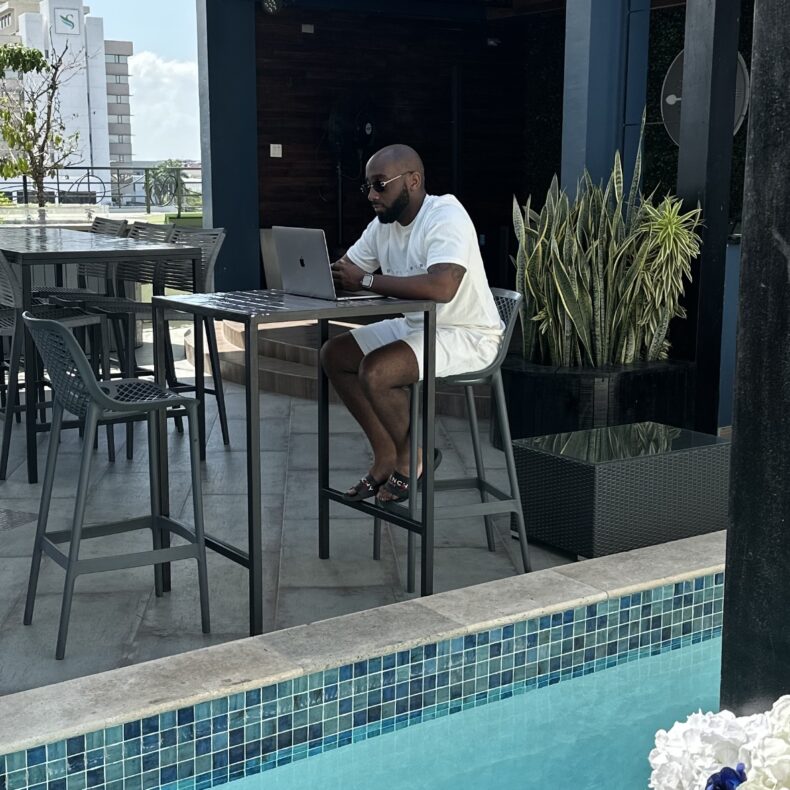 Location Freedom
Deliver your online service from anywhere where you can get access to WIFI. Most things are online and with the rise of Artificial intelligence, this will only increase in years to come. Work from anywhere.