November 28, 2022
No Comments
TOP 5 VIDEO GENERATION PLATFORMS
Video is increasingly becoming the preferred method of content consumption online. As a result, an ever-growing number of businesses are turning to video-generation platforms to create engaging content for their target audiences. But with so many options on the market, it can be tough to know which platform is right for your business. To help you make the best decision for your needs, we've compiled a list of the three best video generation platforms currently available.
WISTIA
Wistia is a powerful video generation platform that offers a wide range of features to help businesses create high-quality content. One of the most notable features of Wistia is its ability to integrate with a number of other software platforms, including Salesforce, Marketo, and HubSpot. This makes it easy to centralize all of your video content in one place and share it across multiple channels.
Another great thing about Wistia is that it provides users with comprehensive analytics that offer insights into how viewers are interacting with your videos. This data can be extremely valuable in helping you refine your video marketing strategy.
Vimeo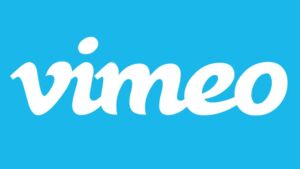 Vimeo is another popular video generation platform that's beloved by users for its simple interface and robust feature set. The platform offers a number of features that businesses can take advantage of, including the ability to create custom thumbnails, add calls-to-action, and embed videos on websites and blogs.
Vimeo also provides users with detailed analytics that offer insights into how people are interacting with your videos. This data can be helpful in understanding what's working well and what could be improved.
YouTube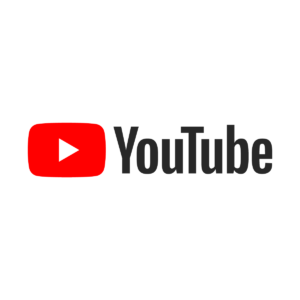 YouTube is the world's largest video-sharing platform and offers several features that businesses can use to create engaging content. One of the most useful features for businesses is YouTube's ability to target ads. This is done based on demographics like age, gender, interests, and location. This ensures that your ads are being shown to people who are more likely to be interested in your products or services.
Video Platforms with AI Capability
VIDYO.AI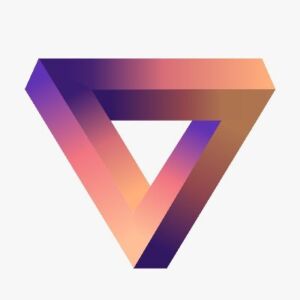 Video AI platform that helps you convert long-form podcasts and videos automatically into shorter shareable clips for TikTok, Instagram Reels, and YouTube Shorts. I have been using Vidyo.AI for the past two months, and I can honestly say it is a game-changer. For the Youtube Videos on my channel, per each 10-minute video, I have made around 5 pieces of content for my TikTok.
This has allowed me to grow my TikTok profile and get more content out there to those interested in personal finance and making money online.
SYNTHESIA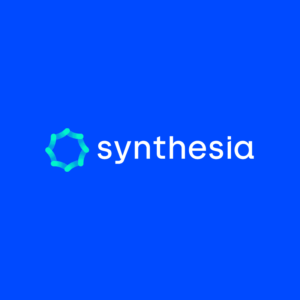 Synthesia.io is a tool that generates video content by leveraging the power of artificial intelligence.
Synthesia's selling point is the ability to enable you to create video content without showing your face. Instead of filming content with a camera, that platform uses AI to simulate real video, eliminating the need for cameras, studios, and film crews.
Synthesia lets you use avatars to create stunning videos based on your needs.
You can use the video maker to produce high-quality videos, including:
Training videos

Product demo videos

Marketing videos

Explainer videos

Social media videos

Personalized videos

Video presentations

YouTube videos

Short videos and more
KAPWING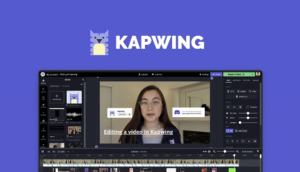 Kapwing is an online video editor that allows you to edit images, GIFs, and videos by adding numerous effects, transitions, and titles to create a true masterpiece. We found it simple to use because it is intuitive and accessible to anyone with a minimum idea of ​​how a video is produced you don't need to be a video editing expert to use it. It is ideal for social media managers and entrepreneurs promoting companies, services, or brands online. Teachers and students can also use it to carry out projects and presentations.
Loom
Loom is a video creation tool that allows you to share your message instantly through shareable videos. With Loom, you can record yourself on camera and microphone talking over slide shows, presentations and screen record up to 5 minutes for free. If you need to record longer, you must pay for their premium package. I have found Loom really great for outreach to business owners in the social media marketing and general consulting space.
CONCLUSION
These are just a few of the many great video-generation platforms available on the market today. When choosing a platform for your business, it's important to consider your specific needs and goals. Each platform has its strengths and weaknesses, and you'll need to decide which is best suited for your particular situation. Thanks for reading.