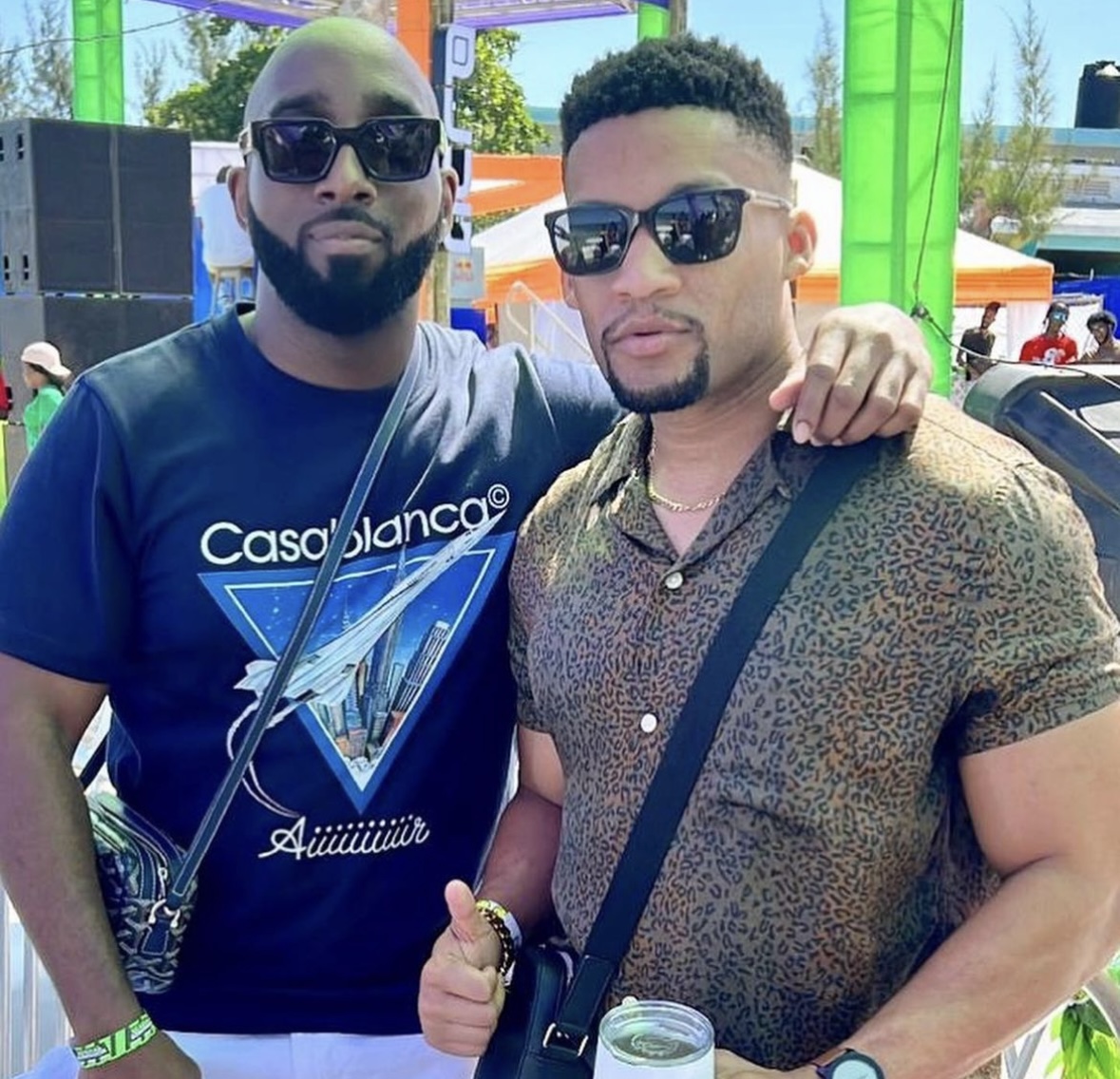 Hey everyone, Dom here again.
I was once a one-man band when I started the Ambitious Investor brand. But even when I started this blog in 2019 I had a lot of help—from friends, advisors, and others. A lot has changed since then..
In 2022, I reached out to Anokye Miller, a friend of mine who I have known since I was 6 years old and we decided to join forces to grow the brand. Anokye and I since then have hired freelancers and talented professionals to help get things done. A combination of designers, writers, outreach consultants, business strategists, marketing agencies, lawyers, accountants, web developers and other types of contractors. They all help us think bigger, make wise decisions, create valuable things (like youtube videos, courses, and live events), and—most importantly—deliver on our commitments to you, the fans.
Don't worry! We're not at all "corporate-y". The Ambitious Investor team are merely a better organised business and more focused team with a far greater ability to elevate entrepreneurs and investors to reach their dreams!
DOMINIC's PERSONAL ORIGIN STORY
On January 17th, 2019 I was laid off from my dream job as a Contracts & Commercial Manager at a large Spanish Bank on a permanent PAYE salary. Now, although I didn't know it at the time, it was the best thing that could ever happen to me. My painful layoff opened up my eyes to the amazing world of self employment, and since then I have tried numerous side hustles, became a Full-Time Consultant, Digital Marketer, built several successful online businesses, impacted thousands of people around the world, and I get to spend more time with my family, too.

I didn't go to business school and I'm not an expert copywriter or accredited financial advisor. I am, however, a person who knows that building a successful business is about helping serve others first, and then building a team and systems, to lean into that service even more. My goals in life are NOT to buy an island, own a 70 ft mega yacht or live in a 10 bedroom home in Beverley Hills. My goals are instead to inspire everyone around me through the actions that I take, the lessons that I learn and the happiness I can share with others.

Although now, if you check my Instagram page - https://www.instagram.com/soambitiousdom/ and look at my lifestyle you might think - He is living the dream life. I kid you not, it hasn't always been like that. And one thing you will realise about me, I have not forgotten where I have come from.

Prior to buying multiple properties, gaining popularity in the marketing space, creating an investment portfolio of properties and digital assets my family and I came from real humble beginnings with not much. I was raised in a single parent home, my mum decided to move my sister and I to Jamaica at 6 years old and we literally lived 'hand to mouth' for many years. My mum worked multiple jobs, eventually became a successful interior designer and then at around 18 years old once I completed primary, secondary school and college - I was sent back to the UK to pursue every parents dream of their child becoming a Lawyer. Can you relate? BTW, my mum and I really get on but I know for sure - no matter the race, ethnicity or background it just feels like every parent wants their child to be a Lawyer, Doctor or Architect - what's up with that? lol

Anyway, I digressed...Growing up in Jamaica was a great experience. I learnt the importance of discipline, hard work and as I write this I am grateful to have met core friends that became family (like Anokye - my co-founder hehe)... I mean, when I look at how far we are coming from, it really is a 'Started from the Bottom now we here' type friendship, co-founder story. Please don't laugh at our childhood photo when you scroll down hehe...
ANOKYE's PERSONAL ORIGIN STORY
Hey, so you heard from Dom now let me tell you my story. Day to day I work as an IT Finance Manager. But very similar to Dominic, I am really into sports and we are both Arsenal fans (which makes it even better - less arguments while focusing on growing the business haha)...Outside of sports and work, I am a big foodie and I love travelling. I believe in balancing work and play, and I am passionate about sharing my tips, tricks, and experiences for navigating the 9-5 world to readers. This was one of the reasons why I said to Dom, let's team up and build the Ambitious Investor brand.

I already invested in a Brick and Mortar business while working in my full time job, became a silent business partner to another venture and I thought I had a lot I could share to 9-5'ers.

As an IT finance professional, I understand the importance of technology and its role in business. I also know the challenges that come with balancing work, personal life, and pursuing passions. My journey has taught me the value of finding balance, and I want to help others do the same.

I am a sports enthusiast and believe in the importance of staying active and fit. I love playing sports, working out, and pushing myself to be the best I can be. Fitness has taught me discipline, hard work, and perseverance, and these skills have helped me succeed in both my personal and professional life.

And of course, I am a foodie at heart! I love to travel and try new cuisines, and I believe that food is an integral part of the travel experience. Whether it's trying a new restaurant in town or cooking up a storm at home, I am always on the hunt for new and delicious experiences.

Through the Ambitious Investor brand, I want to share my thoughts, experiences, and tips on navigating the 9-5 world, balancing work and play, and making the most of every day. Whether you are an IT finance professional, a sports enthusiast, a food lover, or just looking for inspiration and advice, I hope you will join me on this journey.

Look out for our monthly emails, which eventually will become weekly newsletters - these are written by me 🙂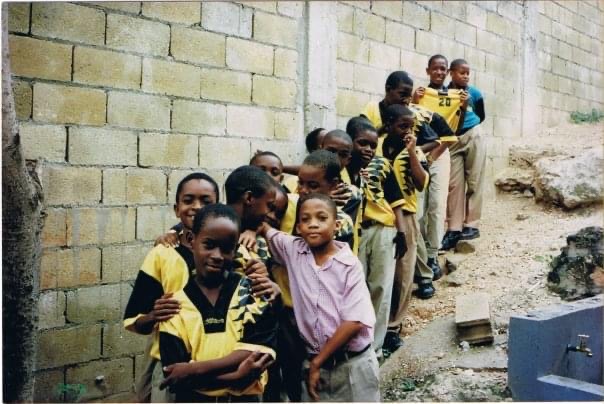 DOM & ANOKYE's GUIDING ETHOS!
We have a few guiding principles and ethos to keep ourselves and the brand grounded and focused on the right things. After all, in the online business world, it's just as easy to lose your path as it is to find it. These principles keep us on course so we do not deviate from our mission which is to share and impact 1000s of lives positively.
AMBITIOUS INVESTOR OVERVIEW
Welcome to Ambitious Investor, where financial empowerment meets personal development. Our blog is a pioneering platform designed for those who see their greatest asset is themselves. We provide insights, tips, and guidance to individuals looking to invest wisely in their skills, transforming them into high-earning potentials and ultimately into thriving businesses. At Ambitious Investor, we don't just help you grow your wealth; we ignite the entrepreneurial spirit within you. Let's begin your journey to financial independence and self-realization.
Join Ambitious Investor – because you are your best investment.
PROFESSIONAL Team
Meet the Ambitious Investor Team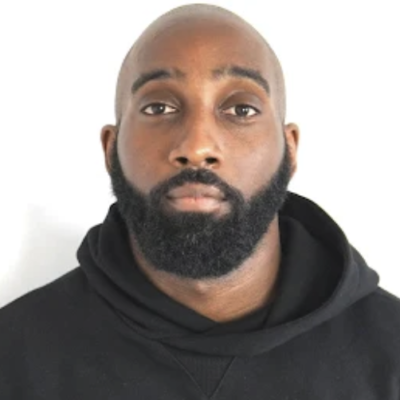 Dominic Hay
Founder & CEO
My main objective is to ensure the Ambitious Investor team support and impacts your life in a positive way through inspiration and education.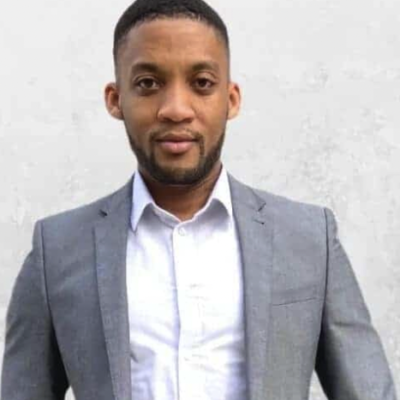 Anokye Miller
Co-Founder & COO
Anokye Miller is a well-rounded individual with a passion for finance, sports, and adventure. Born and raised in Montego Bay, Jamaica, he has always had a love for the ocean and tropical weather. However, his ambitions led him to pursue higher education in the United States, where he received his MBA in finance.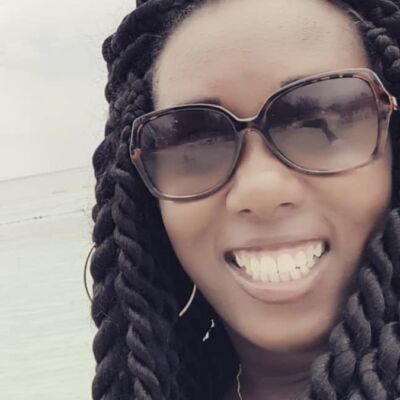 Ayshea Hay
Head of Digital/ Web Development
All design, website updates, and graphics is my domain. I'm your go to girl for questions and customer queries via emails too 🙂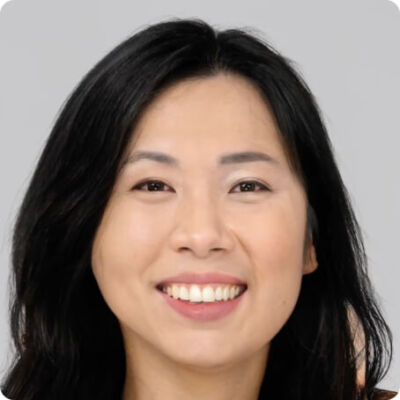 Yuan-Lee
Solo Blogger
Yuan Lee is a solo blogger who has been freelancing for money and B2C blogs for 6 years. Yuan obtained a Business Management Degree at Queen Mary's and loves to write on side hustles, making money online and personal finance. In her spare time, she enjoys cooking, baking with her two children and partaking in marathons.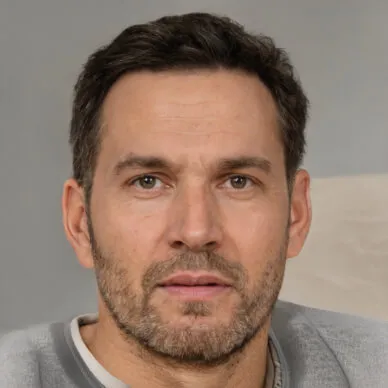 Brian Green
Personal Finance Writer
Brian Green is a personal finance writer and has written for a number of popular publications. He has a Masters and Degree obtained from Cambridge University in Economics. Over the last 11+ years, he has become an expert on credit cards and other financial products as well as understanding credit, saving money and online marketing.
Subscribe To Our Weekly Newsletter
No spam, notifications only about personal finance, investing and making money online.