LEARN HOW TO BUILD A PASSIVE INCOME BUSINESS AND ESCAPE THE ORDINARY
Maximise Your Earning Potential
Learn how to get your personal finances on track, save more, earn more, create a budget and how to increase your credit score.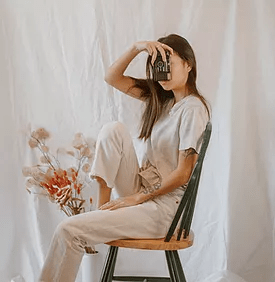 Learn how to start a side hustle, all side hustle ideas & what side hustle could be scaled to a full time business while working a 9-5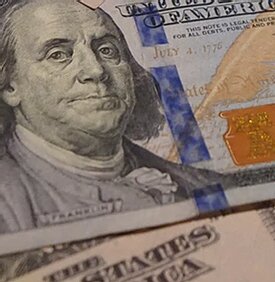 Start your investment portfolio, create a new cash flow from real estate, the stock market, cryptocurrency and more.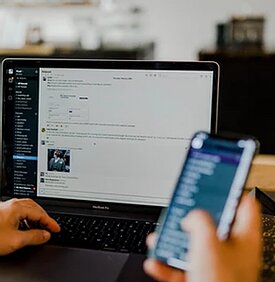 Learn digital marketing strategies fit for your business,  how to grow your following, marketing tips and how to build an email list.
Where are you in your financial journey?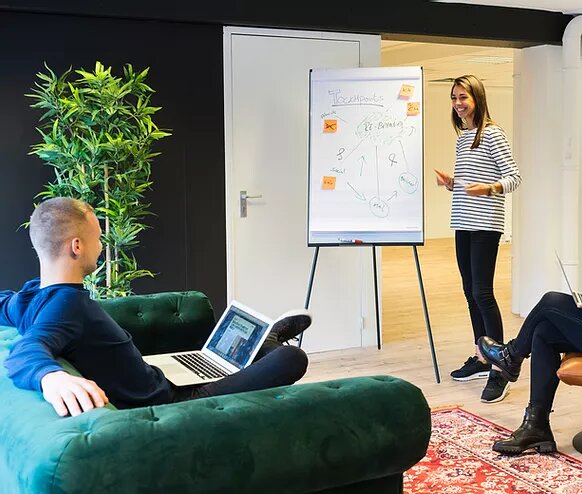 Hey there, Thanks for stopping by and visiting us.
The Ambitious Investor blog is a media based, educational company with the aim to teach proven online business concepts and strategies for audience and income growth and the tools you need to succeed at every level whether that be you investing for the first time, making the transition from 9-5 to entrepreneur, or scaling your business from five to six figures. Whatever the case may be, you're guaranteed to find resource here that will only benefit you.
Take a look around the site and explore recommendations for newbie investors, courses, ebooks and our top tips on marketing practices, personal finance and more.
Join the Free Telegram Group
Do you want to speak to a member of our team directly and other entrepreneurs? Are you undecided about what route you want to go down, what business you want to launch or maybe you want an accountability partner? Contact us on Telegram, and opt in to our group chat.
Click on the Telegram Join Group button and chat with a member of the Ambitious Investor Team and other investors.